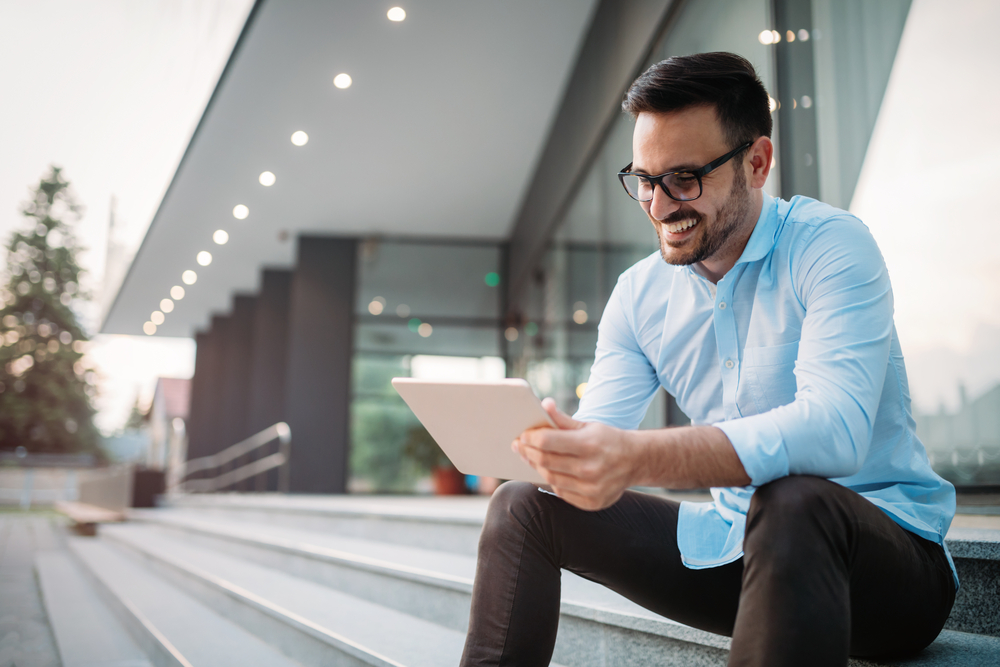 You work a 9 to 5 job, have a savings account and retirement plan, but it's not enough to make you feel financially stable. It's clear to you that you need to start investing, and an easy way to do it is to learn how to invest money online.  
There are so many different ways to invest out there, like the stock market, mutual funds, crowdfunding, options, and bonds. But one that you're particularly interested in is money market investments. 
First, let's take a look at what money market investments are and how they can boost your portfolio. Then, you can determine if this short-term investment is right for you, or if you'd like to go with another type of investment.  
What Are Money Market Investments? 
Money market funds, or money market investments, are short-term investments pooled from a number of investors, also known as mutual funds. They mature within a defined period of time at the time you purchase them. Usually, it's within a year, but they must mature within 13 months.  
With money market investments, you are investing in debt securities, such as bank certificates of deposits, government-agency obligations, and repurchase agreements with minimal credit risks and short maturities. They carry low volatility and you most likely won't lose money, because in order to be considered, money market investments need to have a high credit quality.  
There is also little risk involved with money market investments not being able to repay their debts. One note, however: they are not FDIC insured because they are considered investments, not banking accounts. That's where the risk comes in.    
Money market investments are going to offer higher interest and returns than a normal savings account. If you check Bankrate.com, you can see what financial institutions are offering in terms of interest. For instance, PNC Bank provides 2.35% interest, Goldman Sachs Bank USA is at 2.25%, and Capital One is at 2.00%.  
Money market investments maintain your investment at $1 per share, but you will lose money if that share price decreases. Plus, if you're going to research how to invest money online through money market investments, make sure you look at the fees that go along with them. They can quickly devour any gains you may have made.  
If you're into short-term, low-risk investing and you're ready to try money market investments, figure out which bank you want to go through to get started.  
Maybe you're not convinced, however, that this is the right investment method for you. You'd rather have a place to park your money for the long term. Here are some other long-term investment strategies you can pursue in your discovery of how to invest money online.  
Investing in the Stock Market
If you're a patient investor, then the stock market is right for you. The average rate of return on the stock market is 10%, and that number can go even higher if you invest in emerging companies changing the world. For example, if you had invested $1,000 in Apple in the 1980s, that would be worth more than $265,000 today. If you'd have invested the same amount in Microsoft back then, you'd have more than $546,000. Financial tycoon Warren Buffet says one way to get rich is to own good companies for a long period of time.  
Educate yourself on the best companies to invest in by keeping up with the news and learning when certain businesses are going public. Follow GeekWire and TechCrunch for startup and technology news to figure out the upcoming major players. Or, simply invest in blue-chip stocks like Apple, Microsoft, Amazon, and other heavy hitters that will likely continue to do well in the future.  
Since stock market investing is a long-term strategy, it won't fare well if you're constantly going in and out of the market. You'll be hit with commissions and trading fees left and right. If you're a short-term investor at heart, stick to money market investments instead.  
Do you want to know how to invest money online and into the stock market? Pick a trading site, like E*TRADE, which charges $6.95 per trade, or Ally, which costs $3.95 per trade. You can also use a robo-advisor that uses algorithms to decide how to purchase and sell stock for you. Two such platforms are Wealthfront and Betterment. Another online broker gaining popularity is Robinhood, which promises commission-free trades, no account minimums, and a trading platform you can use on your phone. Read reviews and browse through brokers' websites to determine which platform will best fit your trading style.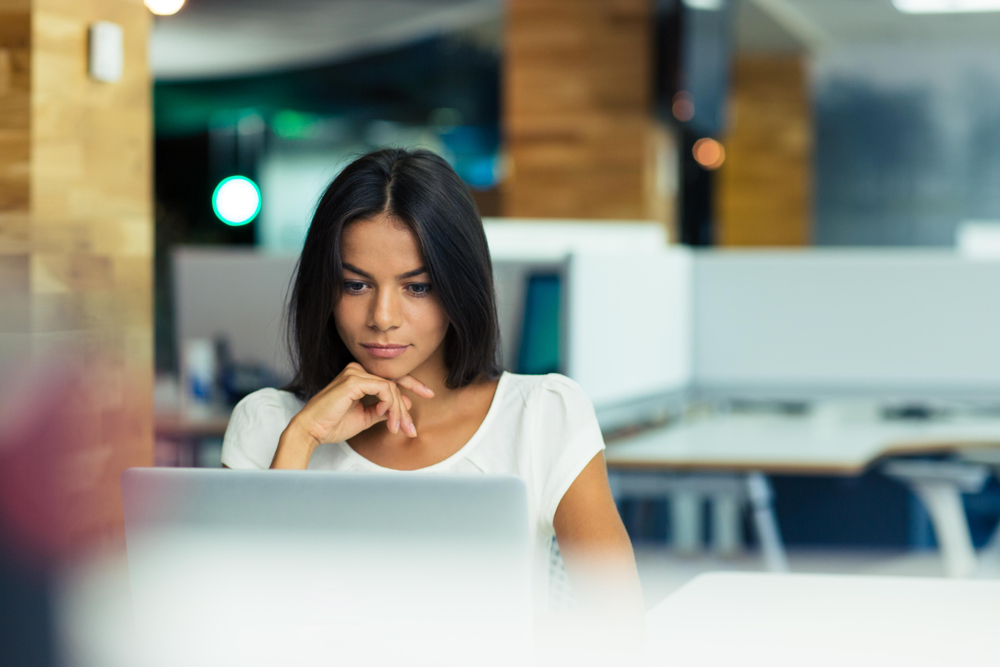 Investing in Mutual Funds 
The stock market may be too risky for you. Though the gains can be high, you'd rather invest in something less volatile, and perhaps even long term. In that case, go for mutual funds.  
A mutual fund will pool money from thousands of different investors, and then invest it in diverse industries and asset types on a global level. For instance, one mutual fund might invest in tech stocks from companies based in Silicon Valley, the real estate market in China, the medical industry in South America, and commodities like crude oil and natural gas.  
There are two types of mutual funds: active and passive. Active ones try to outperform the market, while passive ones try to mimic it. Many low-risk investors will take part in a passive index fund, which buys securities that symbolize the market in its entirety. If the market goes up, so does your fund, and vice versa. There are low fees since it's not actively managed, as opposed to an active fund, which has high fees.  
You may already be investing in mutual funds through your employer-sponsored 401(k) program. If you're not, or you want to switch to a different mutual fund, you have many options. 
Fidelity, E*TRADE, Ally, and other large financial institutions offer a number of different mutual funds to choose from. Once you find a list of mutual funds, look at the expense ratio, or what percentage of your assets will be put toward the management and operation of the fund. Even if it's 1.5%, that can add up overtime. See how diversified your mutual fund is, because you shouldn't invest too heavily into one industry. Look at who is behind the fund as well. Is it a trusted institution that's been around for decades, or is it a new, up and coming manager? This can make all the difference. If you're going to be investing for retirement or another event that's far off, stick to stable mutual funds, rather than high-paying ones, since they are infinitely riskier.  
Now you know how to invest money online on a practical level. But how do you really know you're making the right choices when it comes to your stocks, money market investments, and mutual fund picks? After all, you're not an expert. So why don't you turn to one for help?  
How Money Map Report Can Guide You on How to Invest Money Online 
If you want the latest news and information on how to invest money online, with tips on what to invest in, subscribe to Money Map Report. Keith Fitz-Gerald, who has years of financial experience, including a decade at one of the top firms on Wall Street under his belt, runs the newsletter. On a regular basis, you'll receive advice on which investments are about to catapult, and which ones are going to sink. After all, he predicted the dot com boom in the early '00s and helped his friends and family members preserve their hard-earned wealth. 
Keith will teach you all about the Money Map Method, which includes focusing on high-profit global industries like tech, energy, and medicine, how to never pay full price for investments, and what it takes to continuously harvest your profits and limit your losses.  
Here are the hard facts: Over 12 years, from 2000 to 2012, Keith's investment picks were tracked. The S&P 500 had a paltry +10.7% gain during that time, while investors who utilized the Money Map Method experienced a +270.0% gain, or 24x the S&P 500.  
When you subscribe to Money Map Report, you're putting yourself in a position to do the same. Want to take hold of your finances and learn how to invest money online successfully? Then subscribe today.