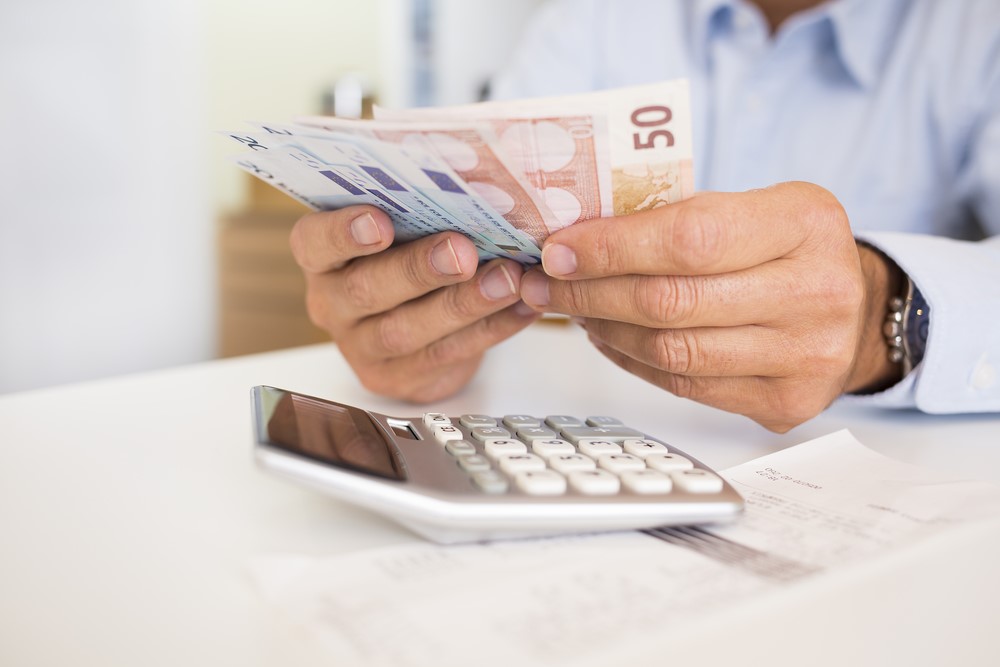 Providing people with money management tips and sound investment strategies is incredibly rewarding. Being able to help seniors nearing retirement is especially satisfying because it's vital that they properly manage their money for the future.  
Empowering people to confidently invest, trade stocks, and plan for their financial future boils down to a few important factors. First, knowing where to find sound, expert advice. Second, finding the resources that you enjoy most and consistently taking advantage of them. Last, staying on top of trends to ensure you're capitalizing on money making opportunities.   
Whether you're approaching retirement age in the next few years, or you've recently hit 65 and are officially finished working, properly taking hold of your financial situation can truly change your life. Take the important steps now to set yourself up for success. After all, retirement should be an exciting, freeing time in your life, not one that you're dreading due to uncertainty with your finances.  
Discovering Financial Experts You Can Rely On   
When it comes to who you rely on for financial expertise, you need to be picky. I'm talking downright ruthless. Look at it this way, when you're injured you rely on a doctor to help you feel better because they're the expert in their field, right? You don't consider asking your neighbor on how to cure an illness simply because they're nice and offered to help you. You turn to the expert with years of experience who knows what they're talking about and has successfully helped numerous patients in the past. The same logic should apply in terms of who you're relying on for your money management tips. 
Ask yourself some of the following questions when you're seeking advice and money management tips from someone:  
How many years of experience does this advisor have? 

 

What is their financial, investing, or stock market background? 

 

What are a few of their most impressive accomplishments when it comes to financial advising and their clientele? 

 

Do they have significant coverage in the media as being an expert? For example, have they been featured on reputable news sources? 

 
The Money Map Report team has a combined 250 years (yes, you read that right) of financial expertise. Our experts have been featured on FOX News, CNBC, and a slew of other national news outlets. We've been called leaders in our field by FORBES and many others, too. More importantly, an astounding 750k people rely on our money management tips every single month.  
As you near retirement, or you continue to enjoy it, first and foremost be sure you're relying on resources with a proven track record.   
How Do You Prefer to Consume Financial Advice?    
Now that you've found a trusted, reliable source for sustaining and building wealth, consider how you prefer to digest this information. Are you someone who religiously checks their email inbox several times a day? Or do you prefer to receive money management tips auditorily? Consider some of the following ways you can begin receiving expert financial advice today.   
Email Newsletters 
Many advisors offer an email newsletter full of money management tips on a weekly, biweekly, or monthly basis. This is an easy way to start receiving daily stock market commentary, detailed analysis of new trends, and other financial strategies. Within the Money Morning e-newsletter, we provide a "take away" section that outlines specifically how you're able to implement our advice into your own financial situation.  
Videos 
If you'd rather absorb financial advice visually, consider subscribing to an online video series you can enjoy. Alternatively, many websites provide people with a video resource section as well. This allows you to browse videos by a specific category, such as stock types, new stock opportunities, and the latest happenings in the financial world. Start browsing informative videos today to get started.  
Articles 
Reading a range of articles on various financial topics is one of the best ways to stay informed. Once you've found a quality source for investing, money management tips, and more, begin bookmarking the specific article categories you find the most valuable. If you're looking to explore new stock options, head to the Trading section of your favorite website. Alternatively, you can search archived articles by subject, author, and date.  
Finding sound, expert advice online is often the biggest hurdle for seniors when it comes to taking hold of their finances.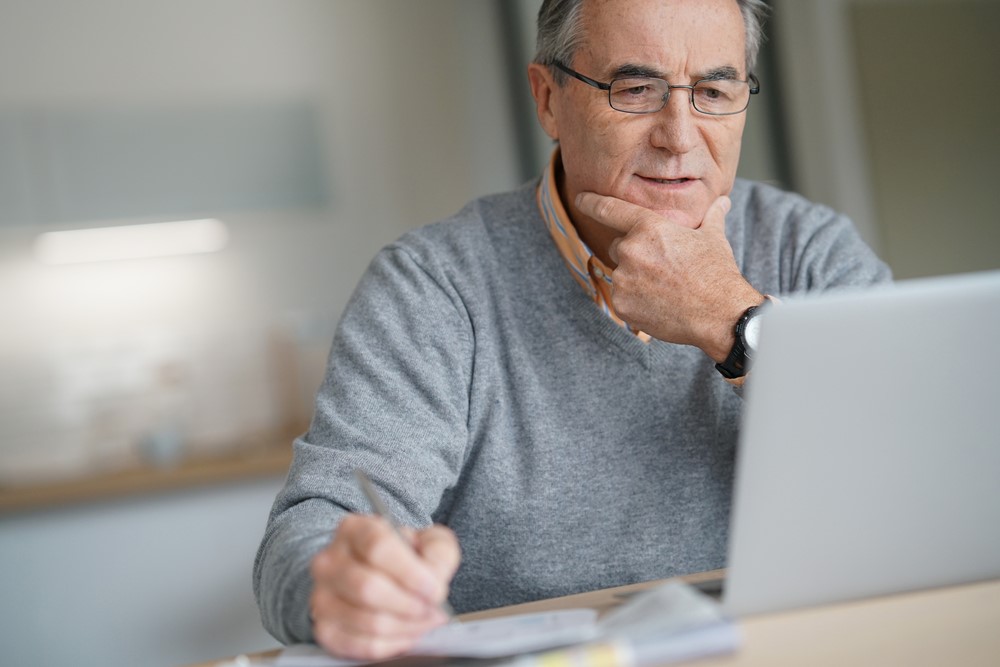 Staying on Top of the Trends  
Lastly, the key to better wealth management is to stay on top of the latest trends. Outdated financial advice, yesterday's stock market trends, and old money management tips do you little good. It's important to seek up-to-date data.  
Consider how stock values can drastically change overnight. If you're going off of outdated advice, you could be putting your hard-earned money at risk by hesitating to invest when you should, or trade when you need to.  
Money Map Report offers frequently updated resources including articles on money management tips, social security changes for seniors, smarter investing, and much more. Get expert insight from trusted financial veterans.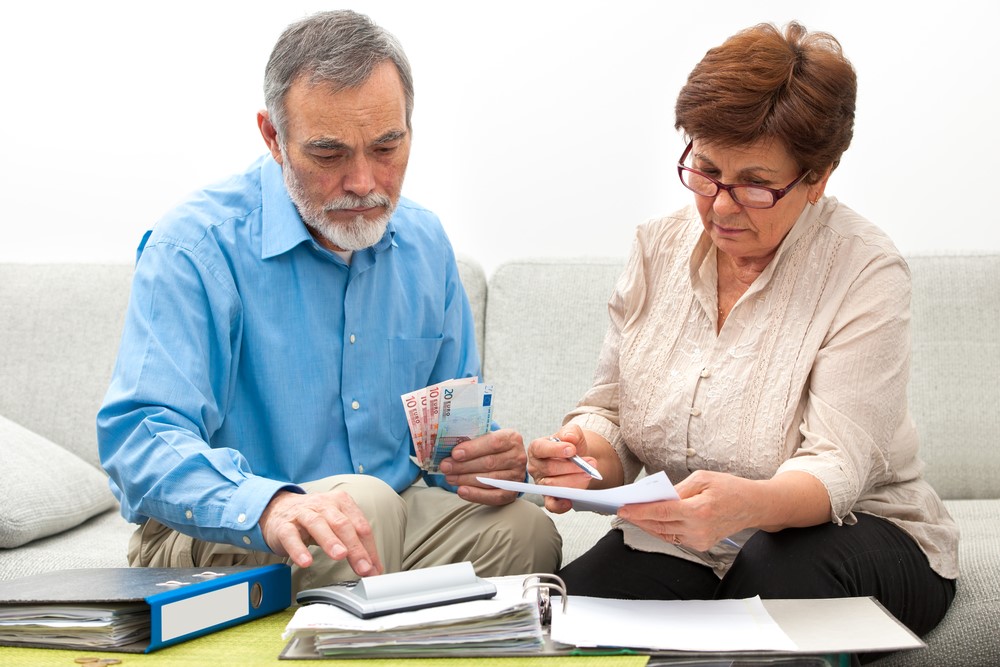 Discover Quality Money Management Tips and Strategies for Seniors Online
Growing your wealth as a senior doesn't have to be overwhelming. By finding trusted resources and following their suggestions consistency, you're able to set yourself up for financial success. Then, determine which areas you're most interested in and seek out actionable advice you can put into place.  
Money Map Report offers straightforward money management tips for you to take advantage of every single week. Whether you sign up for the email newsletter, explore our website articles written by financial experts, or head to our video library, you're off to a great start.  
Begin making more informed decisions by visiting the Money Map Report website today.