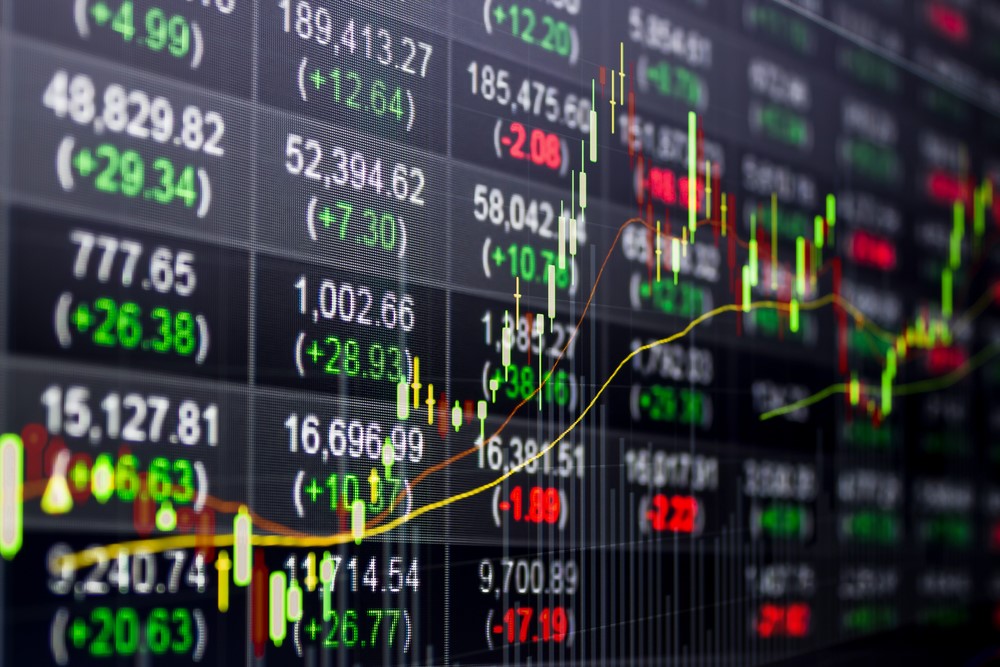 Investing your hard-earned money can be intimidating. In fact, it can be downright scary if you aren't completely confident in the investment advice you're currently relying on. Money Morning was created to empower people to feel more confident in their investing abilities and offer them sound advice from experts in the financial field.  
The Money Morning team has been called on by major media outlets from FOXBusiness to CNBC and NPR to shed light on the latest trends in the investment world. Through the website and email newsletter, Money Morning provides daily tips and stock market advice. The team also offers opinions on stock picks and answers readers' common financial questions.  
If you're new to Money Morning, you may be wondering the best way to get the most from all of our valuable information. Specifically, which resources should you take advantage of first?  
I'm breaking down the exact way Money Morning can help you make smarter investing decisions, grow your portfolio, and keep you on top of financial trends. Let's get started.
Trust in the Proven Team of Money Morning Financial Experts  
First, it's important to understand why Money Morning should be your trusted resource when it comes to everything investment related. If you've turned to financial advisors in the past with little success, you may be leery about taking advice from a new source. I completely understand that, but let me explain why Money Morning is different.  
For starters, our team has more than 250 combined years of financial expertise. We've been a part of this industry long enough to recognize trends in the market, foresee impending issues, and navigate investors through financial crises. I personally predicted both the dot-com crash and the 2008-2009 financial disaster. Our team's extensive experience is why more than 750k people rely on our financial input every month.  
Additionally, the tips and advice we provide readers is actionable, not hypothetical. We give you the names of new companies to invest in so you can expand your investment portfolio in addition to alerting you to new emerging markets and offer actual stock recommendations. We realize that people need specific, step-by-step instructions for improving their financial situations and making smarter investment moves. That's exactly what we provide.   
Proficient Advice Delivered Directly to Your Inbox  
To get started, I recommend that you take advantage of our free email newsletter. In doing so, you will receive daily stock market commentary and a detailed analysis of the latest happenings. Most importantly, we provide a "take away" section of the email that tells you exactly how you should implement our advice into your own financial situation. If you're looking to diversify your investment portfolio, this is the advice you can turn to in order to get started.   
If for some reason you decide you no longer want to receive the Money Morning email newsletter, unsubscribing is easy. Simply click the "unsubscribe" link provided at the bottom of every one of our emails. We'll remove you from our list immediately.  
Next, you should consider signing up for a subscription to Private Briefing on the Money Morning website. Private Briefing gives you access to the detailed financial advice of Bill Patalon, one of the most accomplished financial experts today. Bill will show you how to build wealth using his proprietary stock-picking method, which is responsible for 217 double- and triple-digit peak winners. If you're looking for specific and actionable tips, taking advantage of Private Briefing is a must.    
Become Part of the Conversation 
Great financial advice is a two-way street. It isn't about spewing off broad, high-level rhetoric, it should be a conversation. Money Morning encourages readers to take part by actively engaging with our experts' articles. Have a specific comment about something, or want to give your two cents to other readers? We welcome your feedback and provide the opportunity to respond to our expert's opinions at the end of every article via a comment submissions link. Sharing your thoughts on investments or the latest investing trends may be of help to other readers.  
Please note, we cannot comment back to your responses, as this could be construed as offering personalized investment advice. But please know, we see your feedback and we hear what you have to say.  
Take Advantage with a Library of Resources 
In addition to our email newsletter and website articles, Money Morning offers a slew of other online resources for you to take advantage of. If you're looking for more information on how to significantly grow your investment portfolio, we encourage you to take action with our occasional special offers such as financial reports and various detailed video series.   
The Money Morning website is broken into helpful categories so you're able to find the information you're looking for faster and easier. Browse the investing, trading, options, technology, or energy sections today for additional information on each subject. These sections provide useful information by a knowledgeable financial expert. Of course, you'll find me in the investing category.   
Lastly, the free video section of Money Morning provides insight into a range of categories, from specific stock types, predictions of where the energy field is headed, and the truth behind those sporadic drops in the DOW.  
If you're looking to find additional ways to grow your investment portfolio or simply want to become more knowledgeable about the financial industry, don't slack on taking advantage of our incredible resources.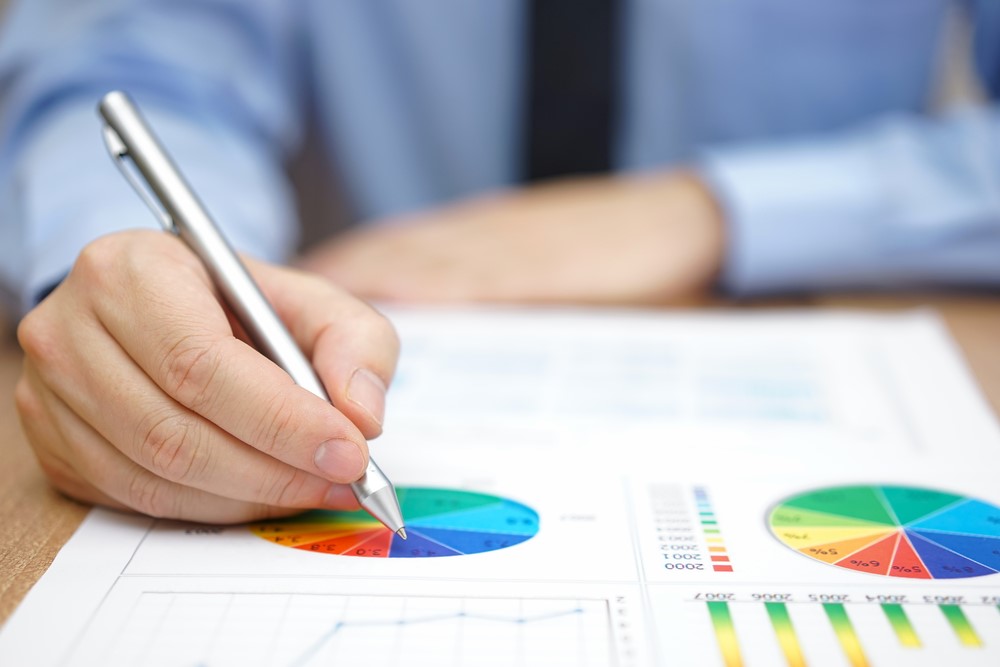 Explore Money Morning Today for Smarter and Reliable Investing Advice 
Take the overwhelm out of investing by relying on seasoned and proven financial experts. Finding an experienced source that offers actionable advice is oftentimes the hardest part of growing and diversifying your investment portfolio.  
Once you realize you're in good hands, simply stay on top of our experts' opinions via the Money Morning email newsletter, website articles, or video library and you're off to a fantastic start. Let us help you take control of your investments this year and make more informed decisions. Get started now and begin exploring our most recent articles on the Money Morning site.