Who is Keith Fitz-Gerald?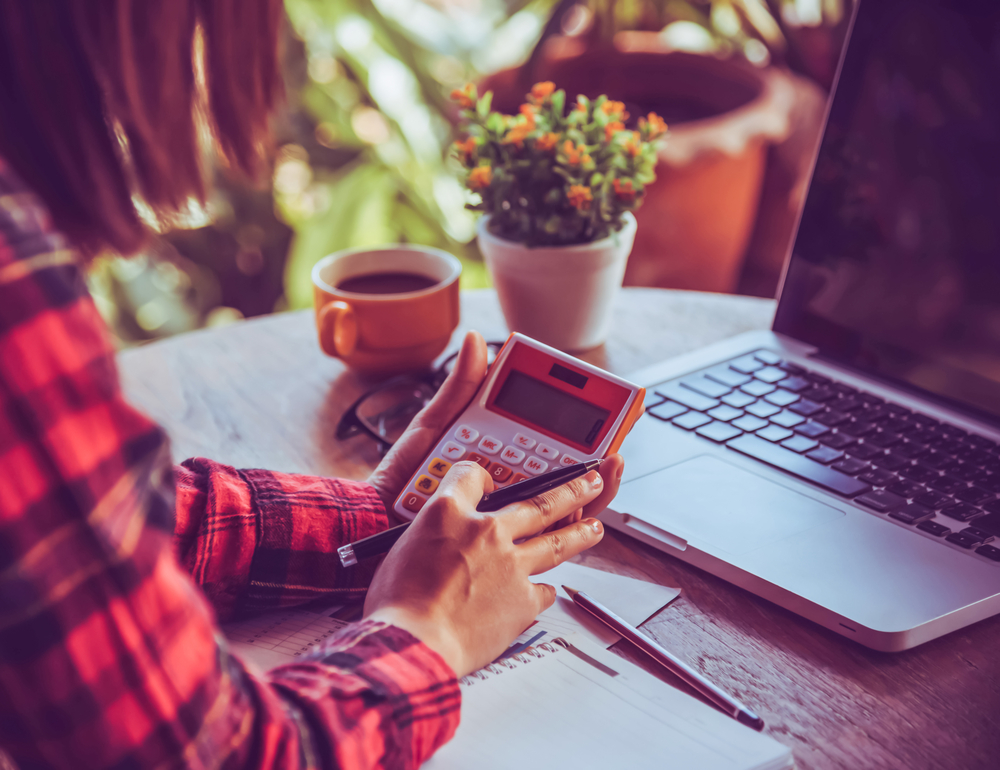 I'm Keith Fitz-Gerald, one of the most successful stock traders in the game today and an expert on predicting the next big things when it comes to the market overall. I'm well-traveled, and I like to see the companies behind the stocks so I understand market sentiment and potential profits.
The Keith Fitz-Gerald brand has been built around helping people through money management advice, stock tips, and other valuable nuggets of information. My subscribers get top-level knowledge from me so they can become successful investors.
How Do Keith Fitz-Gerald's Publications Help People Excel at Money Management?
I run several publications under my Keith Fitz-Gerald brand, each of which focuses on a specific type of investment strategy. My goal is to help you start profiting right away from my tips while I teach you how to spot potential winners in the stock market.
My publications are unique because I make myself available to my subscribers. You'll get lots of webinar-type events, during which you can learn right along with me. I hope you'll join the more than 300,000 people who have benefited from my knowledge. In addition to my facility with the stock market, I'm also an experienced mentor, so you don't have to worry about poor advice.
Now that you're familiar with what I provide, I'll take you through some of my best money management tips. It'll give you a taste of what to expect when you sign up for one of the Keith Fitz-Gerald publications.
1. It's Possible to Make Buy-and-Hold Positions Profitable in Any Market
You might have noticed that the stock market has become extremely volatile. That makes buy-and-hold strategies difficult for many investors to risk. They don't want to lose their cash to a sudden dip that sinks their profits and ruins their trading strategies.
You just have to look for a pattern, which I've already identified, that repeats consistently across many different types of stocks. If you're willing to hold those stocks for between 15 and 24 months, you can take away huge profits.
Many traders focus on day and swing trading, but that's not always the best approach. In fact, it can work against you by forcing you to take small profits that don't add up to what you can make when you're willing to hold. And, using my pattern, you can use volatility to your advantage.
2. Most of Your Money Should Be in Investments
Money that sits in a checking or savings account is money wasted. Worse, you shouldn't be hiding your cash underneath your mattress or behind the toilet tank.
This doesn't mean you shouldn't have liquid capital. Keeping money in your savings account for a rainy day or something you want to buy won't hurt you. However, you must keep injecting your cash into the stock market and other securities.
Why? Because your money needs to work for you. If it's not helping you generate more profits, it's wasted.
This doesn't mean you should put all of your money into one stock or that you should have all of your trading account cash in play at the same time. It just means that you should be investing widely, wisely, and frequently.
3. You Shouldn't Neglect Your Retirement Account
Other investors might not want to hear this, but you don't want to keep all of your investment cash in your trading account. Your retirement account needs just as much love.
The long-term, dividend-paying investments in your retirement account provide a comfy cushion on which to rely. When you retire, you'll know that you won't have to scrimp and deprive yourself as you live out your golden years.
People are living longer lives and maintaining their health for much longer. You could be traveling abroad in your eighties, picking up a new hobby in your nineties, and even crossing your 100th birthday. Keep those facts in mind when deciding where to allocate your cash.
4. The Next Big Trend Isn't What You Think
It never is. People are focusing heavily on tech stocks right now. They're putting their money behind Alphabet, Inc., Apple, and Sony. However, I like to profit from the stocks that other people aren't watching. They often take others by surprise when I've already been holding on to my shares for months.
When I travel, I immerse myself in industries with which I have no prior experience. I want to know how these companies work, what makes them profitable, and what they're planning to debut in the future. That's a great way to predict stock market profits early, and it's key to my Keith Fitz-Gerald brand and publications.
Sometimes the next big thing is a controversial industry, such as pot stocks, and sometimes it's something you use every day, such as a new brand of a household cleaning product that's poised to take the supermarket shelves by storm. If you can find those hidden gems, you'll make more money in the long term.
5. You Need a 50-Year Plan
That's an arbitrary number. If you're 70 years old, you probably don't need a 50-year plan, but if you're 25, you definitely do. The point I'm making is that you need to look long into your future if you want to build your net worth and sustain your profits.
From your retirement account to your trading and investment accounts, think about how the choices you make today will impact you decades down the road. That's why I built the Keith Fitz-Gerald brand. I wanted to teach people how they can not only profit today, but also 10 years from now.
Conclusion
Do you struggle with money management? Are you interested in taking home huge profits from the stock market and other securities? You're not alone. Subscribers to my Keith Fitz-Gerald publications feel the same way.
Learn better money management with Money Map Report. It's a fantastic way to learn the finance industry fast, protect your wealth, grow your net worth, and preserve your financial future. I can't wait to start working with you.